Join the battle
and
win big prizes

!
What is Unibattle?
Complete personal finance lessons on the Blackbullion website during the Unibattle fortnight to win big prizes and help your uni or college climb the Unibattle leaderboard.
Whoever is at the top at 3pm on the 17th November will be crowned the Money Smartest. And with a prize draw taking place once every weekday, there are plenty of opportunities to win big too!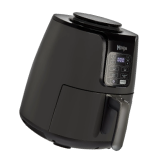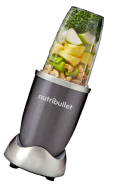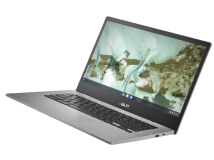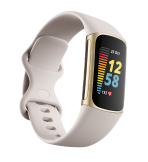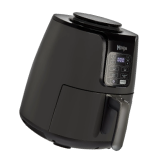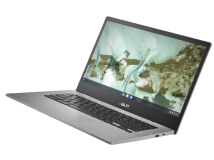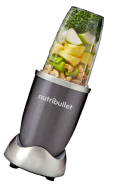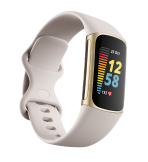 How to take part and
enter the prize draw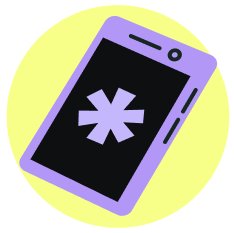 Sign up or log in to Blackbullion, the financial wellbeing website for students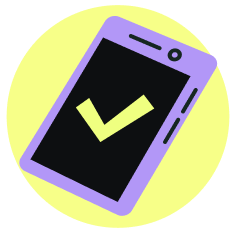 Complete personal finance lessons on the website and answer quiz questions - it all helps your uni or college climb the leaderboard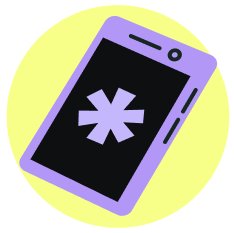 Download the Blackbullion app and set up your account to earn more points (App Store / Google Play Store)
Check your emails and follow @Blackbullion on Instagram for daily prize draw announcements
Money Smartest Leaderboard
Actions that help institutions climb up the leaderboard include: sign ups, lessons completed, quiz questions answered (correctly!), and app registrations. Good luck!
Get involved now!